KGI-Securities Analyst Ming-Chi Kuo has gone on record predicting Apple has plans to release the iPad 5 and the iPad mini 2 with an A7X processor in time for the upcoming holiday season. Since the A7X will be a significant upgrade from the current A5 processor found in the iPad mini, Kuo believes this indicates the second-generation mini will use a Retina display like its larger counterpart.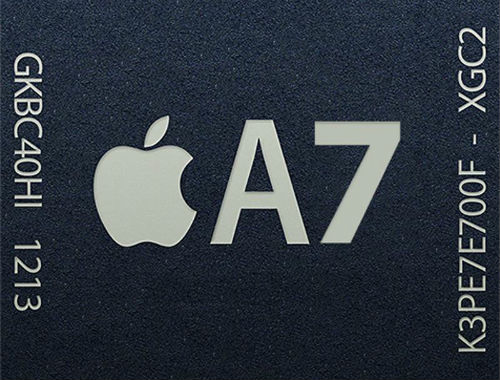 Retina displays decrease the amount of pixelation the human eye detects at a normal viewing range while increasing resolution. The analyst's prediction of the A7X chip in both devices is based on the fact that only an A-Series-X chip is powerful enough to run a Retina display, eliminating an upgrade to an A6. However, some pundits believe this doesn't rule out the possibility of an A6X powered mini.
Furthermore, MacRumors reports he feels the launch of the Retina mini has been moved up from its originally projected launch in the first quarter of 2014, to fourth quarter 2013, to be competitive with other, smaller tablets flooding the market around the Christmas season. This change in plans may effect production, making the iPad mini 2 a hot commodity during its initial release. Kuo still expects Apple to release a lower-priced, non-Retina iPad model in early 2014 with an A6 processor.