Apple gave its iMac lineup a refresh this morning by adding an entry-level model for $1,099. The 21.5-inch iMac is powered by the same 1.4GHz Core i5 processor found in the MacBook Air. It also features a 500GB hard drive, 8GB of RAM and Intel HD Graphics 5000. The new iMac is available now on Apple's online store or through Apple Authorized Resellers. You can read the entire press release here.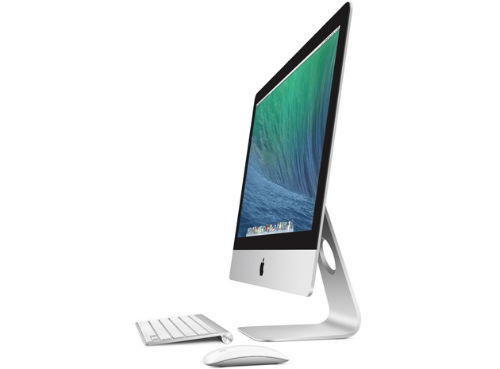 Apple also recently reduced the price of its TV box top to €79 in the UK (previously €99) and €99 in other European markets (previously €109). The drop makes Apple TV the same price as the Roku 3 HD and only €50 more than Google's Chromecast in the UK.
This has been a big year for discounted Apple products. The iPhone 5c has been reduced to as low as $29, and even newer product such as the iPad Air has seen various price drops throughout the year.
In another trend started by T-Mobile, retailers such as Best Buy have been pushing users to upgrade their iPad models by offering the 4G LTE versions at the same price as their Wi-Fi-only equivalents. It is also safe to assume we will be seeing many more iPhone and iPad deals as we get closer to the release of the next-generation of Apple products.