Walmart is offering $100 in rollback savings on Apple's 16GB Wi-Fi-only iPad 2 for the next 30 days. The retailer is also giving away up to $300 in store credit for older device trade-ins. Older model tablets are bringing in at least $100, which means you could potentially get an iPad 2 for $199. That's not a bad price if you're looking to nab a second-generation iPad, but it seems silly to buy an iPad 2 when you could get a newer iPad mini with Retina display for around the same price. Even the 7-inch 16GB Kindle Fire HD is cheaper at $199.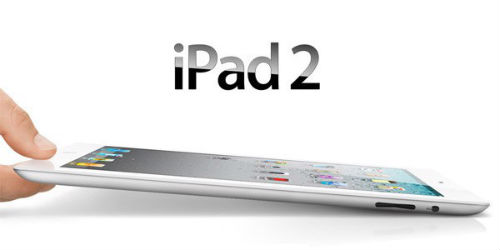 You can also trade-in your old smartphone and receive store credit towards a 16GB iPhone 5s, iPhone 5c or Samsung Galaxy S3/S4. The amount of credit you will receive depends on the condition of your old device, and the deal requires that you sign a new two-year agreement with AT&T or Verizon.
As always, you should shop around before selling your used device to any big box retailers. Most times online electronic dealers such as NextWorth or Gazelle will offer more cash for used devices. You can conpare trade-in prices at Walmart's Electronics Trade-In Promotion page, NextWorth.com and Gazelle.com.
Here's a comparison of trade-in quotes for a 16GB iPhone 5 from AT&T in good working condition:
Walmart - $150 in store credit
NextWorth - $200
Gazelle - $190