Towards the end of summer when many parents have to spend money on back to school items, several states hold weekend long sales tax holidays in effort to ease the burden (or promote spending, if you prefer). In anticipation of the upcoming holiday, Apple has launched a promotional page encouraging people to take advantage of the lower prices.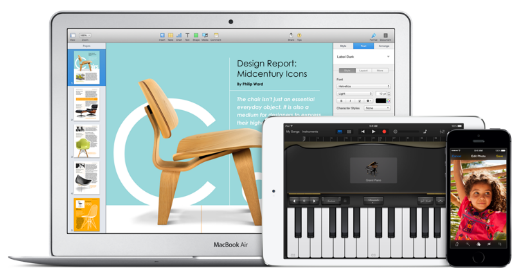 The sale period begins this Friday, August 1, and runs through Sunday, August 3 in all states that have the holiday except for Georgia, where it ends on Saturday. The states involved include:
Alabama
Florida
Georgia
Louisiana
Massachusetts
Missouri
New Mexico
South Carolina
Tennessee
In most states, eligible items include computers, iPads, computer accessories when bought in conjunction with the computer and non-recreational software. You can check Apple's site for more details on the individual states. Apple will automatically take off the sales tax, whether you make your purchases online or at the store.
Most of the states involved have a limit on the amount of the purchase that will be tax exempt. the cap is set at $750 in Alabama and Florida, $1,000 in Georgia and New Mexico, $1,500 in Tennessee, $2,500 in Massachusetts, and $3,500 in Missouri. There is currently no limit in South Carolina.
Apple is also currently promoting its own "Back to School" sale for students, faculty and staff from any grade level (and any state). The company is offering discounts on Macs and iPads and is giving out Apple Store gift cards with certain purchases. If you buy a Mac, you'll receive a $100 gift card, while an iPad or iPhone will get you a $50 card. This sale is on now, and runs through September 9th.