The always dodgy DigiTimes is at it again, this time the publication claims Pegatron Technology is working on a 10-inch iPad to be released in Q4 of 2012. The DigiTimes is also sticking to its "iPad mini" story. Foxconn Electronics is allegedly manufacturing the 7-inch tablet for an August release. If the DigiTimes' sources are correct, then Apple will be releasing three different iPads in 2012.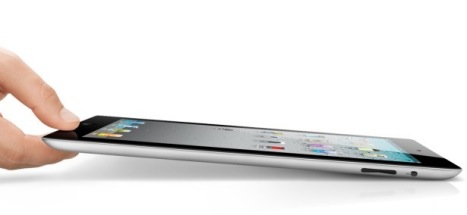 According to John Gruber of Daring Fireball, Apple is experimenting with a 7.85-inch iPad prototype, but this does not mean it will necessarily see the light of day... Especially in 2012. This is also not the first time the DigiTimes has claimed Apple will release multiple iPads. Last year the publication claimed Apple would release a "complete iPad series targeting the entry-level, mid-range and high-end market" in 2012.
The DigiTimes also noted that Apple has placed an order with Pegatron Technology for a new-generation iPhone to be launched in September.