The DigiTimes has restarted the iPad rumor machine by claiming Apple plans to release an "updated 9.7-inch iPad" this summer. The Times cited the Chinese blog Apple Daily as saying the new, new iPad will feature a "indium gallium zinc oxide (IGZO) panel technology to allow the device to feature an even thinner design and longer battery life."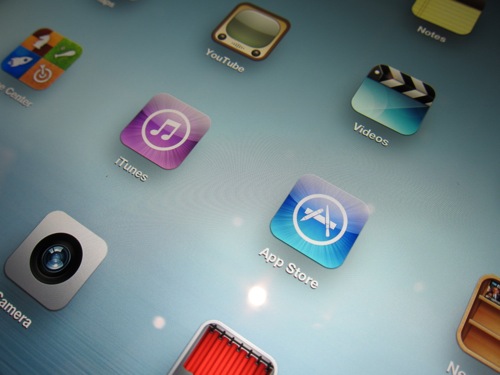 While a new revamped 9.7-inch iPad seems highly doubtful, Apple did quietly release an improved iPad 2 this year. There were also rumors that Sharp's IGZO panels were going to be used for the iPad 3. Apple Daily said the panel supply for the new 9.7-inch iPad will be shifted from Samsung to Sharp.
The DigiTimes has also claimed that Apple is working on a 10-inch iPad for Q4 of 2012, and has said Foxconn Electronics is manufacturing a 7-inch tablet for an August release. If there is any chance that Apple is going to release two iPads in one year, the safest bet would be on the rumored iPad mini. Especially after Google announced its affordable Nexus 7 tablet.