It seems like all the major accessory manufacturers are finally catching up with the iPad mini. ZAGG, OtterBox, and Speck all recently released iPad mini cases, and Logitech just started accepting pre-orders for its iPad mini keyboard. Now Belkin has announced its own keyboard case for the iPad mini too.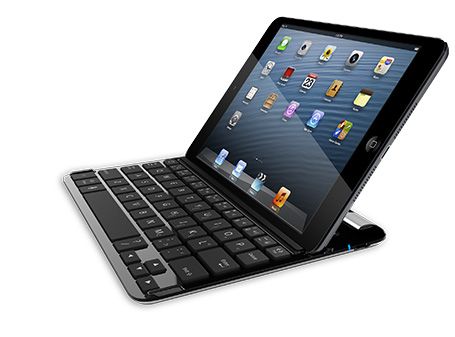 Keyboard cases for the iPad mini are a great accessory since they allow you to get the most out of your 7.9-inch display while typing. They also protect your iPad's screen from smudges and scratches. The FastFit Keyboard Case from Belkin offers all these advantages, plus Belkin claims it will be the lightest and thinnest iPad mini keyboard case on the market.
Here's a list of all the FastFit Keyboard Case features: Well-spaced, TruType comfortable keys, function-specific keys for copying and pasting text, moderating volume and controlling music, built-in stand, Bluetooth 3.0, a 200 mAh battery and auto wake mode.
The FastFit ships with the keyboard case, a USB-to-Micro-USB charging cable, user manual and a 1-year limited warranty. The case will be available for pre-order for $80 via Belkin.com in the near future.