Blizzard today announced its first expansion to Hearthstone during the opening ceremony of Blizzcon at the Anaheim Convention Center. The expansion is called "Goblins vs Gnomes" and it will include 120 of the "most dangerous cards you can imagine". Two of the cards previewed at the event were "Explosive Sheep" and "Annoy-o-Tron". The expansion will be available for all players this December. You can see a preview of some of the cards being released here.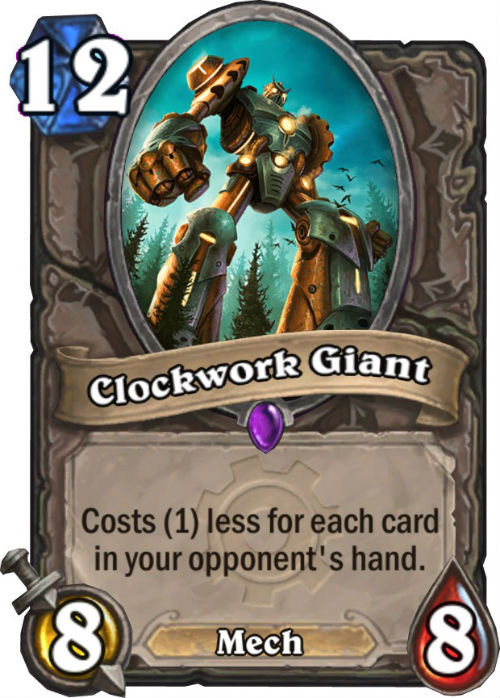 The Goblins vs Gnomes cards will be available to win in Arena mode or players will be able to purchase them with in-game gold or real world money. Goblins vs Gnomes is the game's first official expansion, while the Curse of Naxxramas, which was released last summer, was the game's first "adventure".
In Naxxramas players were able to access a different wing of a floating necropolis each week by paying 700 gold or $6.99 USD per wing. Players could then earn special Naxxramas cards and unlock a special "heroic mode" by completing all five levels. This is different from Goblins vs Gnomes, which just consists of booster decks that players can choose to buy. It is unknown if Blizzard plans to announce anymore adventures like Naxxramas this year.
Heartstone is available for free on the App Store. It requires an internet connection and a Battle.net account to play. The game only supports the iPad 2 or later running iOS 5.0 or later.