If you are one of the many Apple fans who dislike the iOS 6 Maps application, you can still install the Google Maps web app to your Home screen. The web app won't be supported by Siri, or give you turn-by-turn navigation, but it will let you access transit and bike routes, plus give you access to Google's data for better local searches.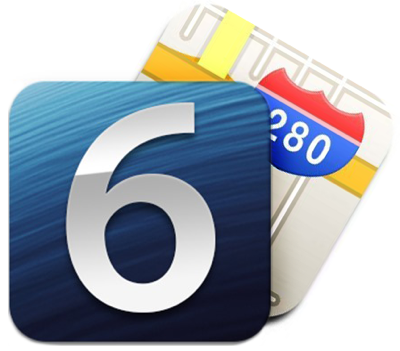 To get Google Maps back onto your iPad or iPhone, bring up Safari and go to maps.google.com. It might ask you permission to access your Location depending on your privacy settings. If you allow it access, you will then be able to add an icon to your Home screen by hitting the arrow in the top right hand corner.
After you select the "Add to Home Screen" option in the drop down menu, it will then ask you to name the icon. You can stick with the default "Google Maps" name, or create your own title. The icon will appear on your Home screen after you choose a name. The icon is basically a shortcut to the Google Maps webpage, but it's a decent temporary fix until Apple improves its Maps application, or Google releases its own standalone app.