There has been a noticeable lack of iPad mini leaks and rumors leading up to Apple's October 16th iPad keynote, making some believe that this is the end of the line for the 7-inch tablet. However today, the Japanese blog Macotakara reports that the smaller tablet will make an appearance alongside its larger counterpart at Apple's press conference on Thursday.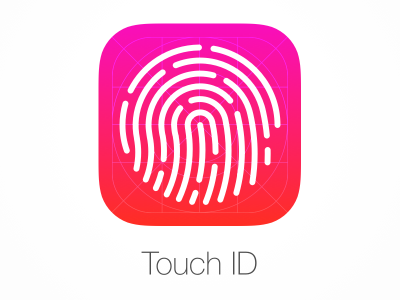 One reason for that lack of iPad mini 3 rumors could be that the upcoming refresh isn't that exciting. KGI Securities analyst Ming-Chi Kuo said in April that the next-generation iPad mini may only receive a new processor and Touch ID, as opposed to the iPad Air 2 which is rumored to be getting a redesign, its own A8X chip, 2GB of RAM and other notable upgrades.
"...We previously thought Apple would not release a new version of the iPad mini this year, but we now think Apple will launch an upgraded version with same form factor, A8 processor and Touch ID (fingerprint recognition) to boost shipments of iPad mini with Retina display."
Apple discontinuing the iPad mini also makes sense since the release of the larger 5.5-inch iPhone 6 Plus makes the smaller tablet basically obsolete, and that the iPad Air contributes more to Apple's sales, as Ming-Chi Kuo pointed out in September.
So does Apple plan to discontinue the iPad mini?
No one knows for sure what the future holds for Apple's 7-inch tablet, but it looks like the iPad mini will be around for at least one more year.