In case you missed the memo, iOS 7.1 does patch the evasi0n7 jailbreak. This means you should avoid iOS 7.1 if do not want to lose your current jailbreak and keep all your Cydia tweaks and apps.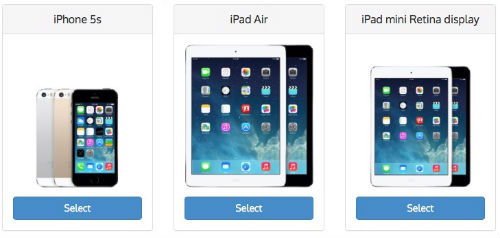 iOS 7.1 was released on Monday, March 10, 2014. The update brings a variety of UI improvements, new features, faster animations and bug fixes. Some of the new features include:
- Car Play support
- The capability to manually control Siri by holding down the Home button so and releasing it when you're done to indicate you're finished with your inquiry
- The ability to purchase songs from the Now Playing screen on iTunes Radio
- The option to display events in month view on the Calendar app
- Country specific holidays automatically added for many countries in the Calendar app
- Bold font for keyboard and calculator
- Reduce Motion option now includes Weather and Messages
iOS 7.1 also adds new display button shapes, darker app colors and a few Camera improvements for the iPhone 5s.
iOS 7.1 is available for the iPhone 5s, iPhone 5c, iPhone 5, iPhone 4s, iPhone 4, iPad Air, iPad mini with Retina display, iPad mini, third and fourth-generation iPad, iPad 2 and fifth-generation iPod touch. You can learn more via Apple's official iOS 7.1 page or view the complete changelog here.