October 4th is the day new Apple CEO Tim Cook will announce the next generation iPhone(s) and the Facebook iPad app! While I'm sure some people are looking forward to the new app, it's hardly as exciting as the iPhone 5. Especially since it was already leaked in July.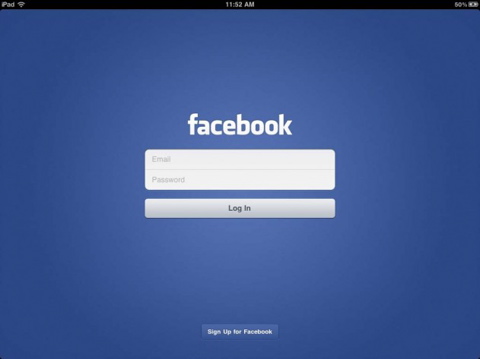 Engineer Jeff Verkoeyen said he left Facebook for Google because they have been sitting on the app since May. Apple and Facebook have had a strained relationship in the past, but things seem to be getting better between to two, since they both have a common goal to defeat Google. This is probably why Mark Zuckerberg has finally decided to release the app, and announce the revamped version of the Facebook iPhone app at the upcoming Apple media event.
Apple sent out invitations to media outlets on Tuesday that read "Let's talk iPhone." The press conference will be held at its Cupertino, Calif. campus on Oct. 4 at 10 a.m.. It's still unclear if Apple will announce a completely redesigned iPhone 5, the "iPhone 4S" or both.
[via Mashable]