Square Enix's Final Fantasy VI is now available for the iPad and iPhone. The game is considered one of the best video games ever released and it one of the most popular titles in the Final Fantasy franchise. The mobile version features iCloud support, recreated graphics and the magicites and events from the 2006 remake.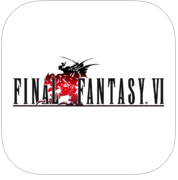 Final Fantasy VI was originally released to the SNES in 1994, and it has also been ported to the PlayStation and Nintendo's Game Boy Advance. The game has shipped an estimated 3.48 million copies worldwide, and it has received rave reviews from video game publications such as GamePro (5 out of 5) and Electronic Gaming Monthly (9 out of 10).
The game's story focuses on Terra Branford, who suffers amnesia after being freed from the clutches of the evil Empire. Terra teams up with the treasure hunter Locke Cole, who promises to bring her to a group of militants known as the Returners. The game follows both Terra and Locke's adventures as they navigate a new world powered by steampunk-like technologies.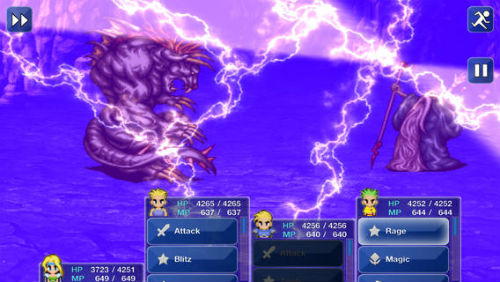 The game is known for having the most playable main and secondary characters in the franchise, and for its epic intertwining story line plus multiple-choice scenarios.
Final Fantasy VI is now available for $16 on the App Store. It requires iOS 7 or later and it is only recommended for the iPhone 4S or later and iPad 2 or later.