Checking Apple stores to see if the particular iPad model you're coveting is in stock can be time consuming. Luckily there's an online tool known as Apple Tracker to make things easy. The site has added iPad Air and iPad mini Retina display features to its repertoire.
UPDATE: Apple Tracker has pulled the plug on its service after receiving a DMCA takedown notice.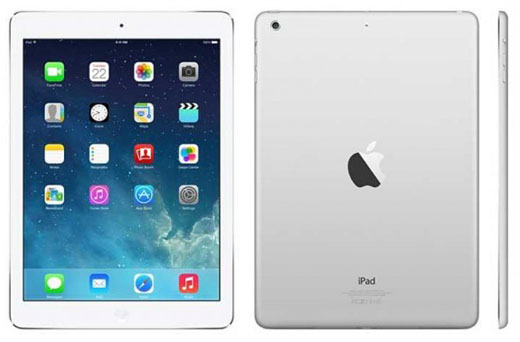 Apple Tracker is set up to determine which Apple retail stores in your area have the iPad in stock. Simply choose the device to track and enter your zip code for results. Each storage capacity, carrier and color can be chosen before the site determines where to find the iPad of your dreams.
The iPad Air looks to have decent availability with most carriers, except in the highest storage capacity of 128 GB. The iPad mini Retina display is not yet available, but the device is expected to hit shelves by late November.
Apple Tracker also makes it possible to check whether or not the iPhone 5s is in stock. The site grabs data live for each individual request, so the information is always up to date. Apple Tracker takes its information directly from Apple websites, so essentially it does the legwork for you, by visiting the 20 Apple stores closest to your zip code.
Looking for another option? Most configurations of the iPad Air are shipping within 24 hours from the Apple online store.