The Game Boy Advance emulator, GBA4iOS, is once again available for download after a short hiatus due to legal trouble with Nintendo. The emulator's creator Riley Testut, removed the website gba4iosapp.com in May after Nintendo sent a DMCA notice requesting that the site be "shut down". Testut has published a very lengthy blog post explaining what happened with the emulator and how it was resurrected from its "untimely DMCA death".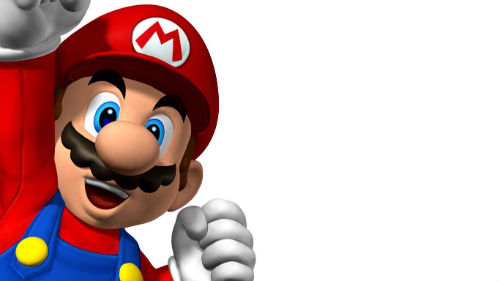 As expected, Nintendo issued a DMCA take notice to GitHub asking that the webiste be shut down because it hosted an app that "pointed directly to a ROM downloading site".
"This web site hosts a downloadable mobile application for iOS that provides users with access to unauthorized and illegal copies of Nintendo's copyright-protected video games in violation of Nintendo's exclusive rights."
Version 2.0.4 of the GBA4iOS app is now available without any direct links to ROM downloading sites. You can download the app for free here.
GBA4iOS is a popular emulator because it does not require a jailbroken device to work. The app is compatible with all iOS 7 devices including the iPad, and it even includes Dropbox support. Make sure you read and follow all the instructions, such as changing the date of your device, before installing.