Two Apple multimedia apps received updates for the iPhone and iPad to take advantage of the A4 and A5 processing power. GarageBand now offers support for audio output through AirPlay, Bluetooth devices and HDMI with the Apple Digital AV Adapter, it can import AIFF, WAV, CAF audio files and Apple Loops, and allows copy and paste of audio from other iOS apps.
The update also "improves overall stability and addresses a number of minor issues," including "occurrences of GarageBand freezing while playing Smart Instruments."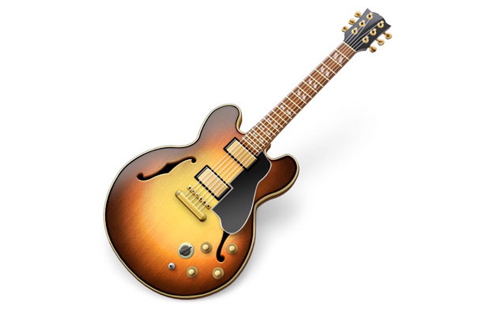 iMovie for iPad/iPhone has been updated to version 1.2.1. It offers audio play from your HDTV when using the Apple Digital AV Adapter, more accurate clip grouping by date in Video browser, and fixes the background music fade in or out bug.
You can purchase GarageBand and iMovie from the App Store. Current users can get the updates for free.
GarageBand allows Mac OS X and iOS users to create music or podcast by using a variety of on-screen instruments like guitar, piano and drum kit. iMovie is a video editing software for Mac, iPod Touch 4th generation, iPhone 4 and iPad 2 users.