Frustrated iPad owners don't have to rely on tricky workarounds to install the Google+ app on their iPads any longer. Google announced on Monday that the Google Plus app is now available for the iPad and iPod touch.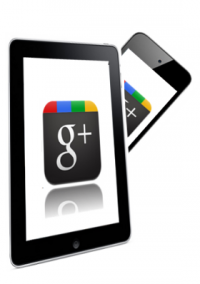 The iPad version can be downloaded for for free via the iTunes app store. It comes equipped with a few tweaks including aggregated circle add notifications and a few performance and stability improvements.
UPDATE: According to Engadget, the Google+ iPad app is just a "blown-up iPhone app rather than a properly optimized version."