HBO is preparing to put another nail in the cable television coffin by partnering with Apple and other companies such as Roku to launch its new subscription based streaming service in April, according to the International Business Times. HBO wants to launch the standalone service called "HBO Now" in "conjunction with the the premiere of the fifth season of Game of Thrones".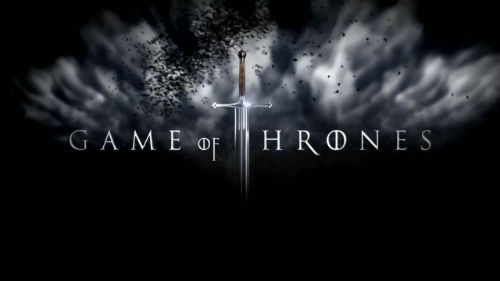 The new service will allow customers to subscribe to HBO directly instead of paying high fees for bundled channels from cable or satellite providers such as Comcast or Verizon. The cost of an HBO Now subscription will be around $15 a month when purchased directly from HBO. The company hopes to offer an HBO Now app on third-party distribution services such as Apple TV, Roku, PlayStation and more, just like it does now with its HBO Go service for current customers.
An unnamed source told the International Business Times that Apple "has been most aggressive in courting HBO in a bid to add the service to Apple TV." Apple believes that adding the new HBO web streaming service will help drive sales of its digital media player.
HBO's corporate parent, Time Warner Inc., hopes the new streaming service will convince cord cutters, and other customers who do not currently pay for HBO, to subscribe to the premium television channel. HBO Now will also have to compete with Netflix and other streaming services such as Amazon Prime, but the company believes its original programming and ability to offer current films will be enough to convince people to subscribe.
While it is unknown when HBO Now will officially launch, HBO is hopeful that the new streaming service will be ready to go in time for the fifth season of Game of Thrones on April 12, 2015.