The reliable Sonny Dickson published a detailed image gallery of the fifth-generation iPad. Dickson is the Australian writer who gave us an accurate early look at the iPhone 5c and iPhone 5s. The new images depict the upcoming 9.7-inch slate's casing and front panel in space grey.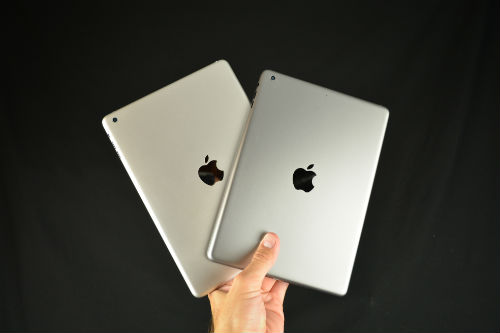 This is just one of many leaks showing off the new iPad in parts, but it also the most thorough. The gallery features over 70 alleged high-res images of the upcoming tablet.
The iPad 5 is rumored to feature a thinner more iPad mini-like design with smaller bezels. It will also most likely feature Apple's 64-bit A7 processor, 2GB of RAM, an improved camera and Touch ID like the iPhone 5.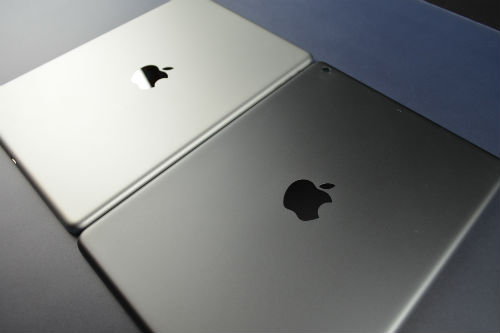 Apple is expected to announce the fifth-generation iPad and second-generation iPad mini at a special press event on October 22.