Production on the iPad 3 is moving along and the next generation device should be ready to launch in February, according to Citi analyst Richard Gardner. Gardner wrote that "several sources" have confirmed the iPad 3 will launch early next year.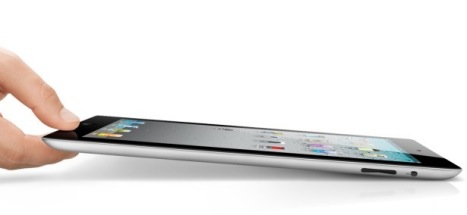 The new 2048 x 1536 displays for the iPad 3 started shipping in November making earlier estimates for a release in March. The new iPad is rumored to be thicker to accommodate the new dual OLED backlights, and there may return of the curved profile we seen in the original iPad. The iPad 3 should also feature the new A6 chip which is currently being produced by Samsung.
Rumors of an early 2012 release have been consistent, but if we learned anything from the iPhone 5, it's not to get our hopes up until we hear something official.