Now that reports have surfaced of a possible February or March iPad 3 launch, Asian suppliers have started to offer iPad 3 components for sale. The latest part to spring up is a wholesale microphone flex cable ribbon, which according to photos from TVC-Mall is much different than its predecessor.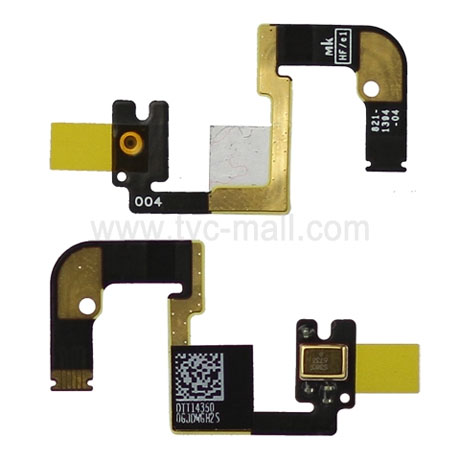 The new part, pictured above, could indicate a major redesign of the next generation iPad hardware. The site claims this microphone ribbon cable is an authentic replacement part for the iPad 3, however similar claims have had a mixed record when it comes to accuracy.
The part is certainly much different from the current iPad 2 component it replaces. The current part configuration is pictured below.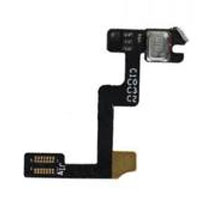 What this internal part means for the design of the rest of the iPad 3 is not clear. There's a chance that these parts are surplus from a test run or pilot component sent to Apple that will not even make their way into the final iPad 3 design. The latest rumors point to an iPad 3 that is slightly thicker than the second generation model, with a Retina display significantly increasing the screen resolution.
One thing is for sure, opening and repairing the iPad is a difficult procedure. Should your microphone flex cable suddenly break, we would suggest taking the unit to Apple for service. It's still nice to know that someone is providing parts for the do-it-yourself enthusiasts.
[ Cydia Blog ]