When will Apple release the iPad 3? That's the big question. According to AllThingsD, Apple will make their big announcement in the first week of March at the Yerba Buena Center for the Arts in San Francisco. The official street date is unknown, but if AllThingsD is correct you can expect the device to be available sometime mid-March.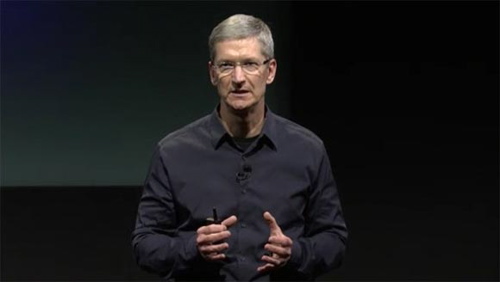 As for specifications John Paczkowski didn't have anything new to add. Paczkowski said we can expect a "device similar in form factor to the iPad 2, but running a much faster chip, sporting an improved graphics processing unit, and featuring a 2048×1536 Retina Display"... Which has pretty much been the consensus all along.
RepairLabs released an alleged image of the back housing for the iPad 3 on Wednesday. The photo revealed new mounts suggesting a larger battery and new display.