We now have two rumored dates for Apple's next-generation iPad event. John Paczkowski of AllThingsD claims Apple will unveil its new iPad lineup on October 22, 2013, not on October 15 like a previous rumor had suggested. Apple will announce its fifth-generation iPad, iPad mini with Retina display, its new Mac Pro and OS X Mavericks at the event, according to people familiar with the company's plans.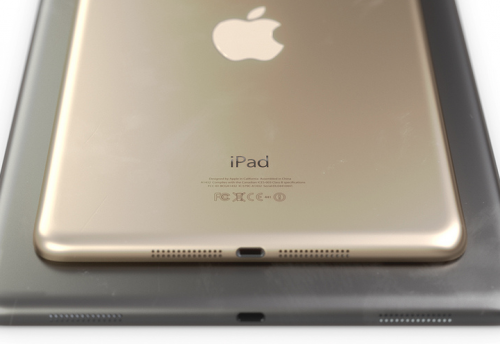 The fifth-generation iPad is expected to receive a new iPad-mini like redesign, an improved camera and a Touch ID fingerprint sensor like seen on the iPhone 5s. The iPad mini 2 will be upgraded with an A7 chip and Retina display. However, Reuters previously reported that the iPad mini 2 will be available in limited quantities during the holiday season.
Paczkowski's sources declined to give the location of the event, but he believes it will either be held at Apple's Town Hall Auditorium in Cupertino or the Yerba Buena Center for the Arts in San Francisco.