The game Field Fighter from Eightythree Tech was just launched on the App Store, and we're giving away promo codes to 5 iPad gamers! This scrolling space shooter features interesting graphics and 6 challenging levels for an addictive experience.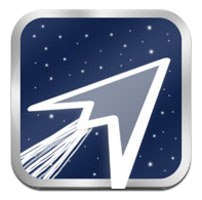 Individual Game Center leaderboards track three difficulty levels, which keeps the game challenging. Three different weapons can be used to destroy your enemies including the laser, spread shot and lock-on missile. Each weapon performs super-charged attacks after grabbing power-ups, and every explosion warps the background in a unique way.
Of course gamers can pay for Field Fighter on iTunes but why not go for a free copy in our contest? Winners will be sent a promo code to download the app for free.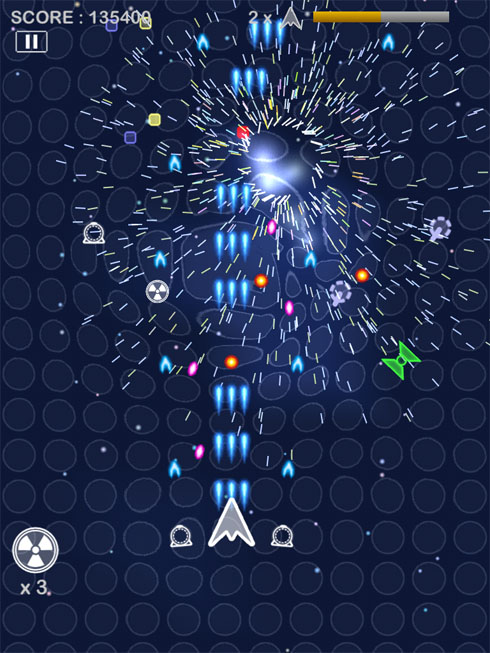 To enter, follow these simple steps:
1. Click here and follow us on Twitter.
2. Tweet this article using the button below.
OR
1. Click here and like us on Facebook.
2. Like this article using the button below.
That's it! Five winners will be randomly selected from the list of entries. We'll send the winning promo codes for a free copy of Field Fighter after the contest ends on Tuesday, March 26 2013 at 11:59 PM EDT.
Check out Field Fighter in action: