During a presentation at the Goldman Sachs annual technology conference in San Francisco on Tuesday, Apple chief operating officer Tim Cook revealed that his company intends to sell the highly anticipated iPad not only through Apple online and retail locations, but through their assisted sales partners such as Best Buy.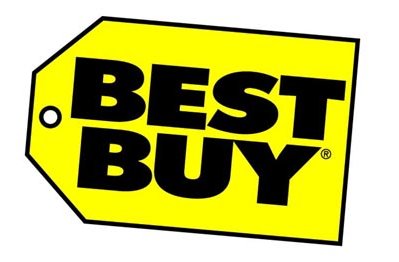 According to Cook, "initially it will be around places with really great assisted sales, over time it will expand." This meshes well with earlier reported information that indicated the iPad would also be sold at AT&T retail locations.
Cook also revealed that he personally has had an iPad for half a year and described the user experience as magical. Apple, said Cook, "can't wait to start shipping it."
The Apple iPad is expected to ship in late March for WiFi only models, with WiFi + 3G modles expected to ship in late April. For the most up-to-date information regarding shipping dates, check our FAQ on the iPad release date.
[via AppleInsider]