It looks like the iPad mini 2 shortage rumors may be true. Reuters reported today that "Apple Inc will be unable to widely roll out a new version of the iPad Mini with a high-resolution 'retina' display this month." Supply chain sources have confirmed that the company has just started making Retina displays for the next-generation iPad mini. If true, this means the iPad mini 2 will only be available in limited quantities or not at all during the holidays.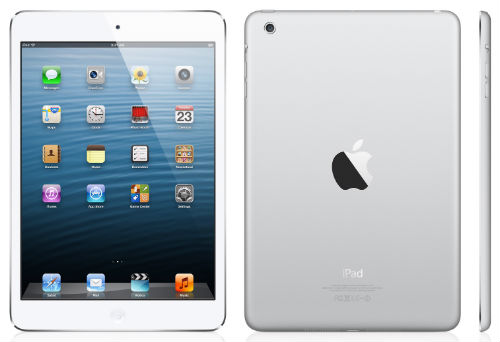 There have been previous rumors that Apple will release an updated iPad mini without Retina display later this month, but it is unlikely.
"If they don't put in retina ... there will be howls," said Frank Gillett, an analyst with Forrester.
Little is known about Apple's plans for its smaller tablet, unlike the iPad 5, which has been leaked repeatedly.
The iPad 5 is expected to feature a thinner bezel like the iPad mini, and may come in space gray like the iPhone 5s. Here is a video from Unbox Therapy showing off the alleged gray model.