Production of the iPad Pro has been pushed back until September, according to reports from both Bloomberg and the Wall Street Journal. This means the 12-inch slate will most likely not make an appearance at Apple's upcoming Spring Forward event on Monday, March 9th. An unnamed source told Bloomberg that "delays involving the supply of display panels" have forced Apple to start production later than they had hoped.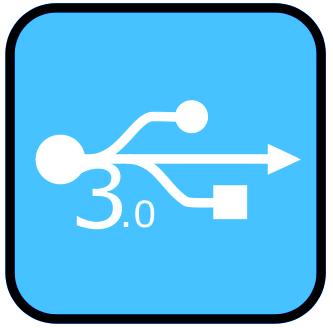 People familiar with the iPad Pro's design told the Wall Street Journal that the tablet may ship with USB 3.0 support. If true, this would make the iPad Pro the first iOS device to include a port for USB connected devices. The unnamed sources also claim that Apple is considering adding ports for a mouse and keyboard and that the company is working on faster charging technology.
Adding the ability to connect external devices to the iPad Pro will help Apple market the larger tablet to enterprise and education customers. Not to mention, the lack of a USB port on previous iPad models has always been an attacking point for Apple competitors such as Microsoft and Nokia.
The Wall Street Journal also notes that Apple is known for working with suppliers to test new technologies that don't always make the final design.
Back in January, KGI Securities' analyst Ming-Chi Kuo said he believed Apple was developing a stylus to be used with the tablet, and previous leaks of alleged iPad Pro prototypes have shown that it could also include stereo speakers and a relocated microphone.