Apple fans might not be ready to hear this news, but the recent HP TouchPad fire sale and the new Amazon Kindle have brought about a transformation in the tablet market. A lot of people view tablets as a luxury, not a necessity, and they're not willing to shell out $500 for an "oversized iPhone." The iPad may be great for business and working on the go, but the Kindle Fire is perfect for people looking to kill time at the airport or entertain their children. A tablet doesn't need all the bells and whistles for people to play Facebook games or color on Dora the Explorer.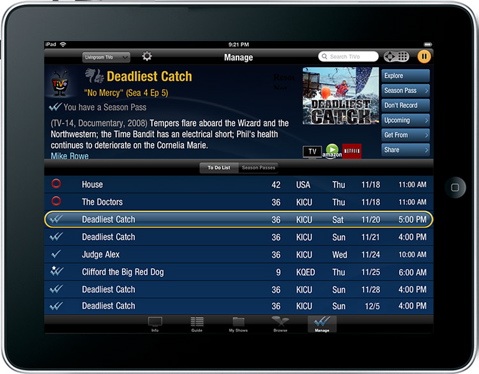 All these reasons are why it would make sense for Apple to release a lower entry-level iPad in 2012. After talking with Taiwanese and Chinese component suppliers, Ticonderoga Securities analyst Brian White thinks that's exactly what Apple plans to do. White believes Apple will release the iPad mini in the first few months of 2012.
"We believe this lower priced iPad could be priced in the mid-to-high-$200 range," White wrote in a note to investors. "We expect this will be followed by a much more powerful, feature rich standard-priced iPad 3 in (the second quarter of 2012)."
The name "mini" does not necessarily mean smaller. It just means cheaper and with less features.
If White is correct, Apple will be releasing the iPad mini a few months after Amazon's 7-inch Kindle Fire and around the same time that Amazon is rumored to be releasing their 10-inch model.