If the iPhone 5c has taught us anything, it is that we can now put the low cost iPad mini 2 rumor to bed. To be honest, the "reduced-priced" iPad mini was just wishful thinking on the part of KGI Securities analyst Ming-Chi Kuo and some Apple fans, but it did make sense when we all thought the iPhone 5c was going to be Apple's budget smartphone.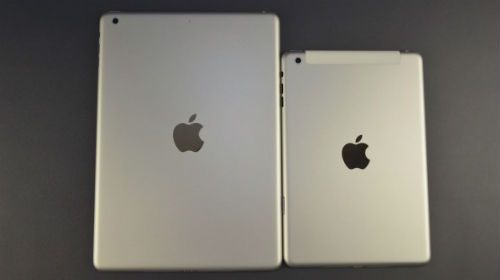 It is now obvious that Apple has no intention of competing with Google or Amazon in the "low cost" tablet or smartphone market. I guess we all should have seen the writing on the wall when Apple launched the original iPad mini for $329.
The only question that remains is when will Apple announce the next-generation iPad and iPad mini. There have been rumors that the iPad mini 2 will be delayed until 2014, but that seems unlikely at this point.
As of right now, Apple is expected to launch the iPad 5 and iPad mini 2 in Q4 of 2013. The iPad will most likely feature a thinner bezel and more powerful processor like the iPhone 5s and 5c. The iPad mini 2 will probably receive a Retina display and cost around the same as its predecessor.