Google's Nexus 7 tablet is already selling out at major US retailers like Gamestop, Staples and Sam's Club. GameStop told Reuters that it ran "through its first two allocations of the tablet" on Friday, and the device is currently out of stock on the Sam's Club and Staples' websites.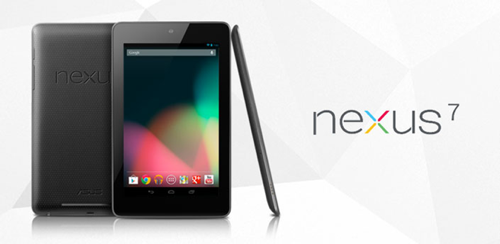 Google unveiled the 7-inch tablet at its 2012 keynote in San Francisco, California at the end of June. The search engine giant hopes that the new tablet will help it better compete against Apple and Amazon.com by boosting sales of its online content. Even though recent rumors have suggested Apple is also working on their own 7-inch slate, some proponents claim they will never release the rumored "iPad mini" since there is a lack of demand for smaller tablets. However, early sales of the Nexus 7 seem to suggest otherwise.
The big test for Google will be the Nexus 7's staying power. Don't forget, Amazon's Kindle Fire also got off to an encouraging start last fall, but sales have since dropped off.