Microsoft today announced that Office 365 Personal is now available for $69.99 a year, or $6.99 a month through the Microsoft Online Store and through its retail partners. A subscription to the service gives iPad users the ability to edit and create documents using Microsoft's Word, PowerPoint and Excel iOS apps. An Office 365 Personal account can also be used on one additional computer, and it is cheaper than a $99.99/year subscription to Office 365 Home.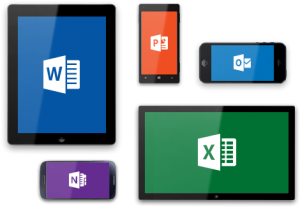 As of right now, Office 365 Home is the only subscription being offered as an in-app purchase. An Office Home subscription allows for up to five computers and five tablets to be connected to the service. Office 365 Home is also available for purchase through MicrosoftStore.com.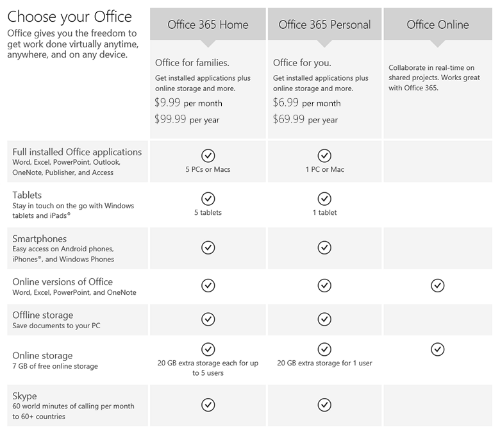 Microsoft released Word, PowerPoint and Excel to the App Store on Mar 27, 2014. The free apps allow iOS users to view Microsoft Office documents on their tablet, but an Office subscription is needed to create and edit.
Microsoft Word, Microsoft Excel and Microsoft PowerPoint are all now available on the App Store. All three apps require iOS 7.0 or later and are only compatible with the iPad.