PC World is reporting today that a second Taiwanese source has confirmed the existence of a 7-inch iPad under production or due to begin production in Taiwan. PC World sites Taiwan's Chinese-language Economic Daily News financial newspaper as the source of the report and notes that the Economic Daily News is regarded as one of the first sources to confirm the existence of the iPad, while other outlets were reporting that Apple was instead developing a netbook.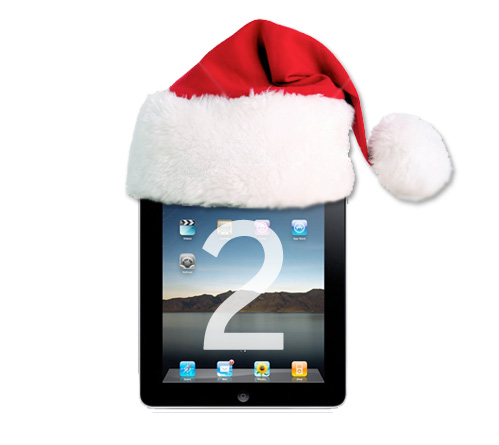 The report by the Economic Daily News of Taiwan, like earlier reports of a 7-inch 'iPad 2' from Taiwanese newspaper Digitimes, is based on information coming out of suppliers and manufacturers in Taiwan that have supposedly won contracts from Apple to produce the second generation iPad.
Chimei Innolux will supply 7-inch LCD screens, while Cando Corporation is expected to supply the touchscreen technology related components for the new iPad. Compal Electronics, one of the world's foremost laptop computer makers, is slated to handle assembly.
There is, of course, no world on an exact release date but the report indicates that availability is expected by this year's holiday shopping season. The report also doesn't offer up any indication as to whether the new, second-generation iPad will offer the new retina display found in Apple's iPhone 4.
[via PC World]