UPDATE: The Pokemon Trading Card Game will be available for the iPad "later this year," according to Kataku.com.
The Pokémon Company has confirmed that the Pokémon Trading Card Game is coming to the iPad, but the company did not "provide a timeline for its release," according to Polygon. The new version of the game was first spotted at the the Pokémon World Championship in Washington D.C. by Twitter user Josh Wittenkeller. Wittenkeller tweeted an image of TCG online being played on a white iPad with the message:
"It looks like Pokémon TCGO is in works for the iPad! Should be a huge way to expand the game. #PlayPokemon"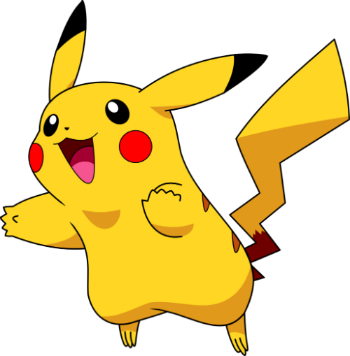 The Pokémon Trading Card Game is based on the popular collectible card game released by Wizards of the Coast in the '90s. TCG was first launched as a video game to the Game Boy Color and then as an online version for Mac and Windows. Pokémon TCGO allows players to use their Pokémon Trainer Club accounts to build custom decks and battle against other players online.
TCGO is not only a popular title but this marks the first time a Pokémon game is being released to iOS devices. This is exciting news for fans because the Pokémon Company is a subsidiary of Nintendo, who has made it clear in the past that they have no interest in developing games for mobile devices that are not their own. Hopefully this means the company is changing its mind about mobile gaming on other platforms such as iOS and Android.