The popular Pokémon Trading Card Game will get a major expansion on February 4, according to IGN. The new series will be called "Primal Clash" and it will feature 160 new cards including Primal Reversions. According to the Pokémon Wiki, a Primal Reversion is "similar to Mega Evolution, except that the Pokémon goes back into its ancient and original form, where it regains its true, ultimate power it formerly had". Primal Reservations were introduced in Pokémon Omega Ruby and Alpha Sapphire on the Nintendo 3DS. Only Primal Kyogre-EX and Primal Groudon-EX have these forms so far.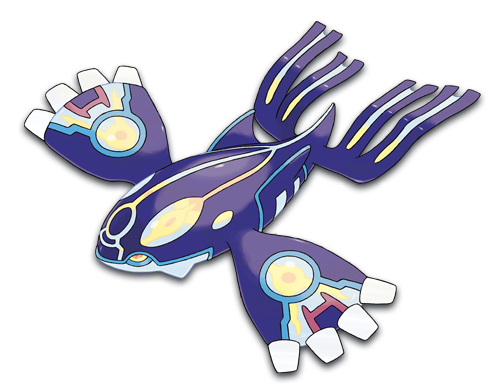 The expansion will also include two new theme decks, twenty-five trainer cards and two Special Energies, according to IGN.
As always, the cards will come with digital codes so players can utilize them in the online version of the game, which was released to the iPad last year.
New players can download the desktop version of Pokémon TCG Online on Pokemon.com. The iPad version is available for free on the Apple App Store. It requires an internet connection and iOS 7.1 or later to play. The game only supports the second and third generation iPad mini and the iPad 3 and later. Players can use their Pokémon Trainer Club account to save their cards and switch between iPad and desktop versions of the game.