The iPad mini needs some love and protection too, and luckily for iPad mini owners there are plenty of cases to choose from. However, with all the available options out there, deciding what case is the right one for your tablet can be a little overwhelming. Picking the perfect case for your iPad mini all depends on what you're looking for. If protection from scratches, drops and bangs is what your desire, here are a few suggestions from a few trusted sources.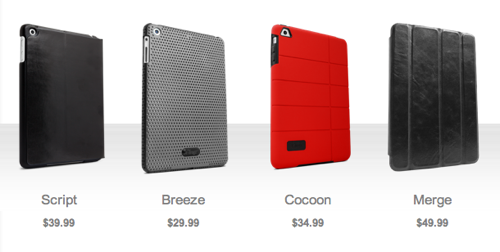 ZAGG has been a trusted name in iOS accessories since it rolled out its invisibleSHIELD for Apple's first iPod nano in 2005. The accessory maker offers four different options for the iPad mini.
The Script Case is a folio-style case that can also be used as a stand for viewing your tablet at different angles. It protects against impact damage, and shields the display from dust and scratches. - $39.99
The Breeze features an aerated design to keep your device cool. It protects from drops, dust and scratches. - $29.99
The Cocoon is a higher-quality case with ra ugged two-piece design for ultimate drop and bang protection. - $39.99
The Merge is an extremely thin and durable case with a TPU frame and PU cover for high iPad protection. - $49.99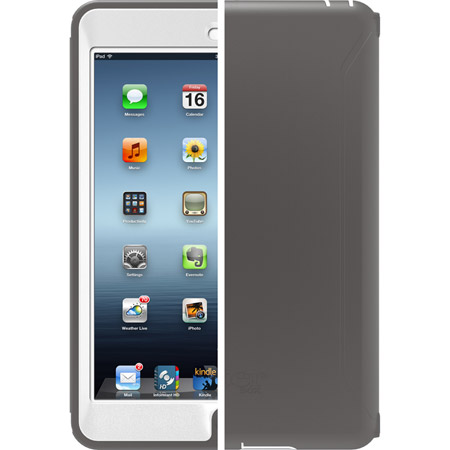 OtterBox is known for having some of the toughest and most durable iOS cases on the market. Its Defender case for the iPad mini features an inner shell constructed from "impact resistant polycarbonate that includes a padded-foam interior that has shock absorbing properties and protects the back of your iPad from scuffs and scrapes". It also features a screen protector, and a rugged silicone outer layer that absorbs impact and provides a better grip. - $69.99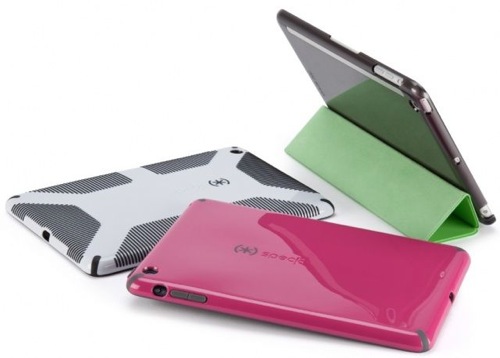 Speck unveiled its new line of CandyShell cases for the iPad mini at the Consumer Electronics Show in Las Vegas last week. Speck's iPhone and iPad shells are a colorful and fun way to protect your iPad.
Speck also offers the CandyShell Grip, which not only guards your device from scratches and falls, but adds extra protection with its slip proof textured fingerpads. Both the CandyShell and CandyShell Grip retail for $44.95.