There have been all kind of signs pointing to Sprint joining the iPhone family in October. Including a leaked internal memo informing Sprint employees of a vacation blackout in anticipation of a "major phone launch" starting September 30th.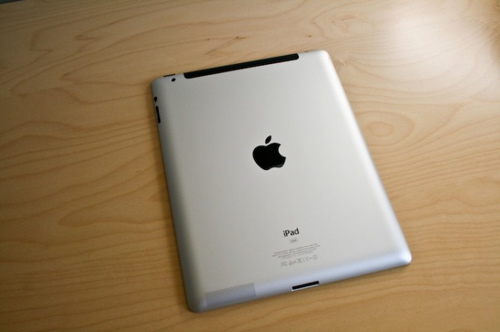 On Wednesday, 9to5Mac reported that a Sprint-compatible iPad will be "joining the family of GSM (AT&T) and Verizon capable Apple tablets before the holidays." 9to5 believes that the Sprint iPad will launch soon after the Sprint iPhone is released in October, but they can't confirm if it will run on Sprint's 4G WiMAX network.
Yesterday a Sprint Nextel sales associate told TUAW that they will be carrying a 4G iPad along with the iPhone 4, but will not be getting the iPhone 5 until 2012. I don't know why Apple would make a Sprint-compatible iPad so late in the game if isn't going to take advantage of the 4G network.
[9to5Mac]