Sprint has announced it's now offering the iPad mini and fourth generation iPad with the choice of four data plans. All the plans are without contract, so you can cancel at anytime. Here are the plans:
300MB of data for $14.99 per month
3GB of data for $34.99 per month
6GB of data for $49.99 per month
12GB of data for $79.99 per month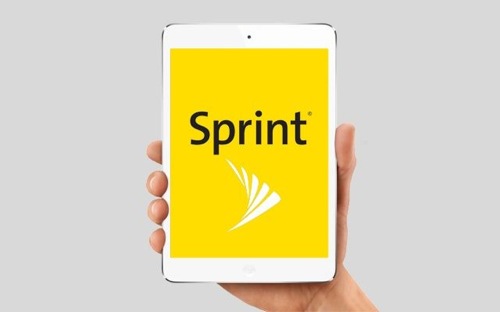 "iPad mini and the fourth generation iPad, combined with Sprint's 4G LTE network and our aggressively priced rate plans, offer customers an outstanding tablet experience," said Fared Adib, senior vice president, Product Development, Sprint. "Sprint doesn't put its customers on shared pricing plans like some carriers. With Sprint you get the best pricing for all the data you need without the worry of overages."
Both the iPad mini and iPad 4 are now available at select Sprint retail locations. Sprint is not accepting online orders, and supplies are limited. You can visit www.sprint.com/iPad or www.sprint.com/iPadmini for more info.