The latest streaming video application for Apple iOS brings premium HBO content directly to mobile devices. Dubbed HBO GO, the app features access to HBO original television shows and new release movies for existing HBO subscribers. The only catch is that your cable provider must also participate in the service.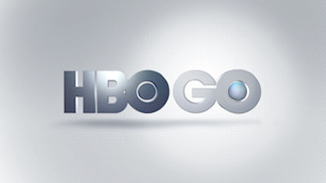 Current shows including True Blood and Boardwalk Empire are joined by older series such as Deadwood and the Sopranos. Besides every full episode for each original series, HBO GO provides access to extras and bonus features like behind-the-scenes specials.
Watching television with the app is simple, and works via Wi-Fi or on a 3G cellular data connection. Watchlists and Series Pass provide features that make it possible to create a queue of shows, or line up an entire season to make sure you don't miss an episode of your favorite series.
The app currently features 1,400 different programs including comedy, movies, sports and HBO original programming. HBO GO on the iPad requires iOS version 3.2 or later and can be downloaded for free on the iTunes App Store.
HBO joins several streaming video apps that have made their way onto iOS devices across the US. Comcast, Time Warner Cable and Cablevision have all released their own companion applications to allow subscribers to watch channels on their iPads live. Hulu started a subscription service for watching content on mobile devices called Hulu Plus. Hulu Plus charges monthly to cover the costs of broadcast rights paid to content providers.