The possibility of an iPad 3 launch later this fall is not a new concept. Reports as early as February claimed Apple would try to get a jump on the competition by launching an iPad 3 before Christmas. More evidence has appeared that seems to corroborate this claim.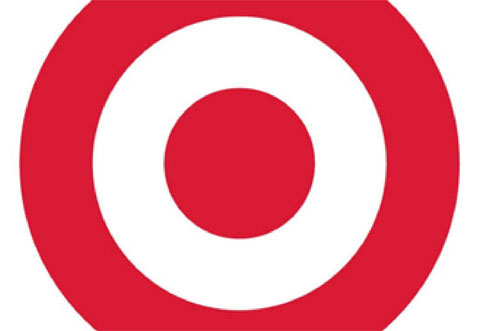 If the screenshots of Target inventory computers found by TiPb are real, then the massive retail chain has already discontinued the iPad 2. Retail associates speaking to the blog claim that none of the current iPad models are slated to be ordered by the company going forward.
This is not the first time a Target screenshot leaked the retailer's future plans. It was a similar Target retail PDA that foretold the original iPad showing up on Target shelves across the country. A discontinuation of the iPad 2 at this juncture would either point to an October iPad 3 release or Target's exit from the iPad business entirely.
With such a hot product on the shelves we're not sure why Target would voluntarily choose to not carry the iPad. After all they have had the Apple iPod for a long time. Something else could be going on here, and if more evidence surfaces to back up the claims of this source and the screen shots Apple could have something very big up its sleeve. A fall refresh of the iPad would not only bring the product in line with the iPod release schedule, but it would keep already lagging competitors way behind in the tablet game.