There is a whole lot of buying going on in the tech industry right now. According to multiple reports, Twitter is considering a deal to buy SoundCloud, and the Google-owned YouTube is close to acquiring Twitch. SoundCloud is a free music and audio-sharing service with over 250 million users. The proposed acquisition comes after Twitter shuddered its own failed #Music app in April. Twitter hopes the addition of SoundCloud will help the company take advantage of users who share music on the microblogging service and enable it to grow its user base.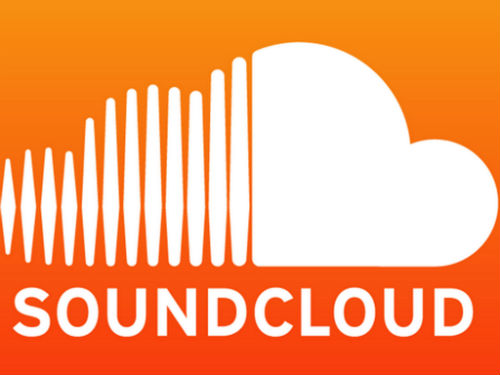 Meanwhile, YouTube has set its sights on the live-streaming service Twitch. According to inside sources, YouTube has outbid several companies such as Microsoft and is close to acquiring Twitch for $1 billion. If the deal goes through, YouTube will own one of the most popular video game streaming services with over 1 million users. Variety claims the deal is "expected to be announced imminently," but according to The Wall Street Journal the "talks are at an early stage, and a deal isn't imminent".
Twitter, Google and even Facebook are not the only companies snatching up startups, Apple is reportedly in talks to buy Beats Electronics LLC for $3.2 billion. While both Twitter and Google's new acquisitions make sense, it is still unclear what Apple plans to do with Beats Audio if the deal does go through. Apple is expected to announce the Beats buyout at its Worldwide Developers' Conference on June 2 in San Francisco, California.