Most people thought 2014 would be the beginning of the end for the iPad 2, but Apple has decided to grant it one more year of life by allowing it to support iOS 8. However, Ars Technica has discovered that iOS 8 on the iPad 2, and iPhone 4s, isn't all that it's cracked up to be.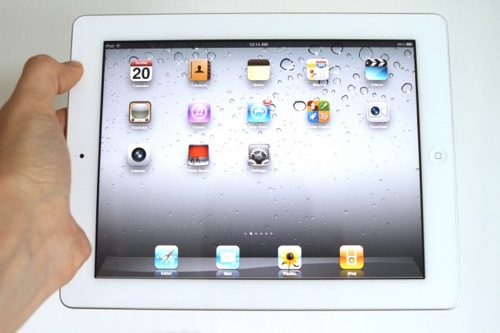 As with past iOS releases, the oldest models on their way out are not equipped to handle Apple's improved software. Both the iPad 2 and iPhone 4s suffer from glitches when iOS 8 is installed, and they can't take advantage of some of the new features found in the update. For example, Ars Technica lists these iOS 8 features that depend on newer hardware:
AirDrop
TouchID
Handoff for applications, though iPhone call forwarding to other devices works fine
Support for OpenGL ES 3.0, the Metal graphics API, and 64-bit ARMv8 apps
Obviously only the iPhone 5s and later will be able to take advantage of TouchID features, unless the iPad Air 2 ships with the finger print sensor when it is finally announced.
iOS 8 may also cause some lag in iOS 8 apps and the iPad 2 can suffer from some font readability problems.
Does this mean you shouldn't install iOS 8 on your iPad 2?
No, it just means that your iPad 2 is old and you shouldn't expect the most optimum experience when using iOS 8. And why wouldn't you want to take advantage of the available new features and new apps that will require iOS 8 or later?