Anyone experienced with following the buzz surrounding most gadgets, and especially Apple gadgets knows that analyst predictions often drum up a lot of attention. More often than not, these analyst predictions turn out to be off-base, but from time to time they're accurate. The latest analyst prediction from Canaccord Adam's Peter Misek warns investors that the upcoming launch/release of the Apple iPad may be limited to the US or possibly delayed up to a month.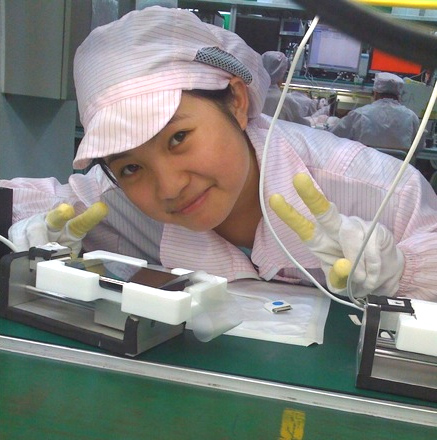 In a letter written to investors issued Monday, Misek wrote "the upcoming iPad launch may be somewhat limited as a manufacturing bottleneck has impacted production of Apple's newest device. An unspecified production problem at the iPad's manufacturer, Hon Hai Precision, will likely limit the launch region to the US and the number of units available to roughly
300K in the month of march, far lower than the company's initial estimate of 1,000K units."
If Misek's predictions are true, Apple will find itself with approximately 30% of the total of ready-to-sell iPads it expected to have come the March iPad release date. As Misek suggests, this could lead to a US only release, or possibly a delay until late April when the iPad WiFi+3G models are expected to hit shelves.
Misek warns that the production delays could negatively impact consumer perception of the iPad, writing that the "material impact from the iPad delay could come in the form of frustrated consumers and some modest loss of lustre for the company's product launch."
Despite reducing iPad sales predictions (as a result of the rumored production delays) and also downgrading fourth quarter iPhone sales predictions, Canaccord Adams has a 12-month price target of $250 for AAPL stock, and restated its buy rating.
Savvy readers will take all of this with a very large grain of salt, especially when you throw in the fact that Misek has a poor track record of late. Misek's early iPad event predictions were reportedly off-base, and he also predicted a Verizon iPhone would be announced at the latest event, which clearly failed to materialize.
[via AppleInsider]