Zagg's new scratch-resistant GLASS invisibleSHIELD is now available for the iPad Air. Zagg has been a trusted name in mobile accessories since 2005 when it released its first invisibleSHIELD for the iPod nano. In 2014, the company has managed to take its durable invisibleSHIELD line to the next level by creating a 0.4mm thin screen protector made out of tempered glass.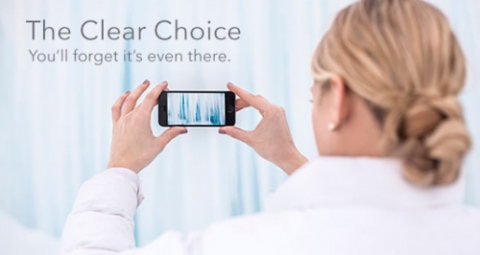 Zagg promises GLASS will deliver precicse touchscreen sensitivity thanks to its thin design, and that its highly polished surface will give you "crystal clear" high definition transparency. The GLASS invisibleSHIELD not only protects your device from scratches and cracks, but its oil-resistant coating also repels natural finger and face oils.
Just like the original invisibleSHIELD, GLASS comes with a lifetime guarantee and is engineered with self-healing properties that reduce abrasions.
Te GLASS invisibleSHIELD for the iPad Air is available for $49.99 through Zagg.com.
Zagg GLASS is also available for the iPhone 4s, iPhone 5, iPhone 5c and iPhone 5s.