To help spread holiday cheer, TheiPadGuide.com and the folks at modulR are teaming up to giveaway one full modulR "Anywhere Pack" every day for the next 8 days. The modulR case system is one of our favorite iPad accessories, and the Anywhere Pack brings you the best of the modulr case system all in one tidy package.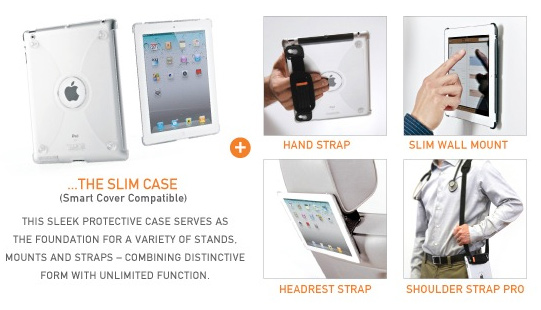 Included in the Anywhere Pack are modulR's Hand Strap, Slim Wall Mount, the Shoulder Strap Pro and -- our favorite -- the car headrest strap.
Unfortunately, not everyone can win a free modulR Anywhere Pack, but to help make sure everyone gets in on the action, modulR is also offering TheiPadGuide.com readers $20 off the Anywhere Pack (that's almost 30% off) simply by visiting modulrcase.com and entering the coupon code ONEGIFT. As an added bonus, modulR is offering TheiPadGuide.com readers free shipping on their orders and orders placed during the contest will arrive in time for Christmas.
If you've been struggling trying to figure out what to give the iPad lover in your life this holiday season, look no further. modulR's system isn't just a fancy case, it makes your iPad more usable. We've had our iPads shrouded in the modulR case since the first iPad was released, and imagining the iPad without them is hard to do.
Buy one to give as a gift. Enter to win one for yourself. Here's how:
Choose 1 of 2 Ways to Enter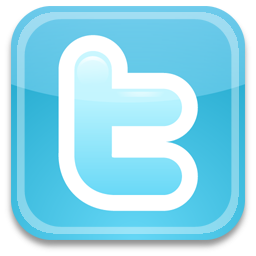 Simply

us on Twitter and re-tweet
this announcement
.
THEN, JUST ONE MORE THING. After you've finished on Facebook and/or Twitter, post a comment below telling us how you'll use your modulR Anywhere Pack. Since modulR gives you more ways to use your iPad at home, at the office, in the car, and on the go -- we want to hear about all of them! To make it even easier, you can login with your Facebook or Twitter account to post comments.
Winners will be announced on each day on Facebook and Twitter! Winners must claim prizes for delivery. Good luck to all!