You can highlight text on the Amazon Kindle app for the iPad the same way you highlight any text on an iOS device. Just tap and hold the first letter of the text you want to highlight until the bubble appears. You can then drag your finger across the display of your device to the last word you want to highlight and lift your finger to finish.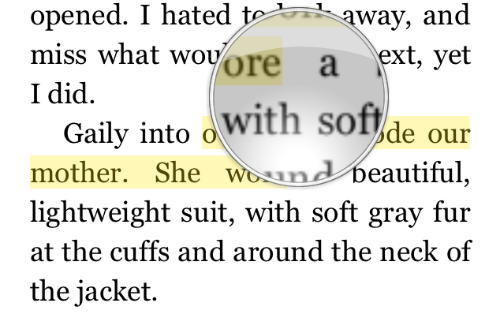 You can also tap inside the highlighted area to bring up a tool bar to change the highlight color, or tap the yellow X to delete the highlight.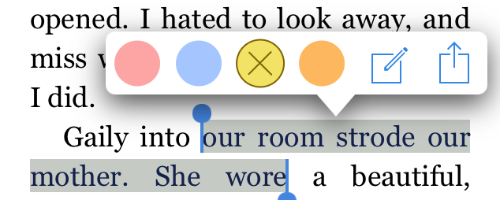 To add a note, just tap the paper and pen icon in the tool bar and type using the onscreen keyboard. The rectangle icon with arrow allows you to share the highlighted text on Facebook or Twitter.