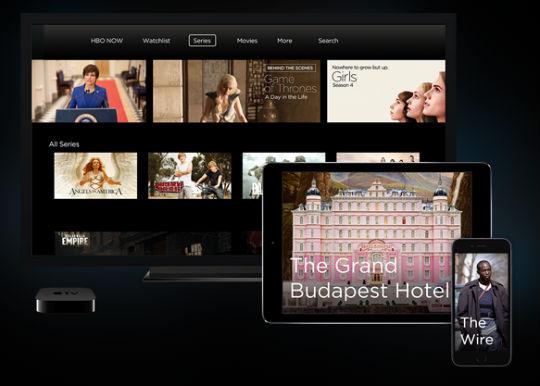 Nothing official has come from Apple about its rumored streaming TV product yet, but many industry analysts believe it will likely debut this fall with the 4th generation Apple TV.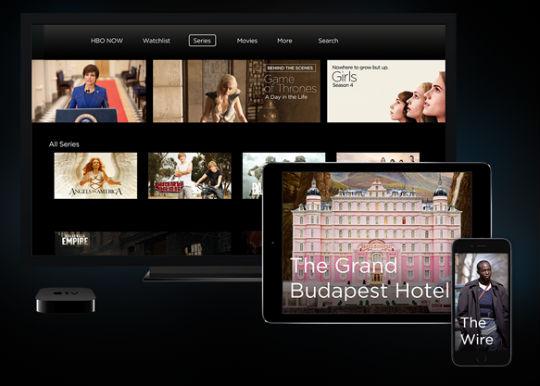 Apple is reportedly in negotiations with most of the major networks with the intention of putting together a bundle of around 25 channels, according to the pundits. The service is expected to cost anywhere from $30 to $40 per month.
Like the recently launched HBO Now, if this as yet unnamed service comes together, it will likely be available on all iOS and OS X devices, including your iPad. Whether or not it will require the latest and greatest devices and iOS is yet to be seen.
Check back, as we will update this FAQ as new information comes to light.