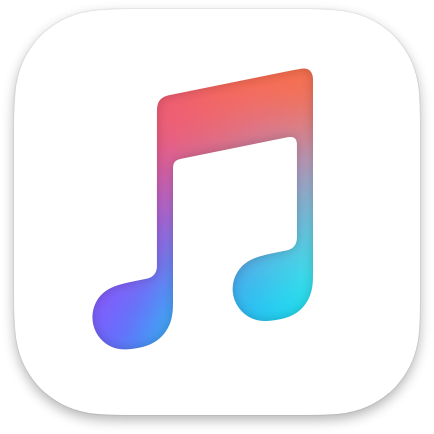 According to Reddit user EP9, 30 minutes of using Apple Music without a Wi-Fi connection used around 20MB of data, and an hour of streaming ate up around 40MB. Other tests have shown that Apple Music consumed 1.65MB per minute (49.5MB per half hour) while streaming on a 4G connection. These are not official numbers, but they can give you an estimate in case you're worried about how much damage Apple Music can do to your data plan when streaming over a cellular connection.
If you're trying to decide if it is worth making the jump from Pandora or Spotify to Apple Music, Yahoo posted this helpful chart:

T-Mobile's Music Freedom list does not include Apple Music yet, but it safe to assume it will be added shortly. Music Freedom allows T-Mobile users to stream unlimited music on 4G LTE from 33 services without using their data. Here's the current list of eligible music streaming services :
UPDATE: Apple Music is now supported on Music Freedom.
Pandora
iHeartRadio
iTunes Radio
Rhapsody
Beatport
Spotify
Slacker
Radical.FM
8tracks
Milk Music
Black Planet
Songza
Rdio
Radio Paradise
AccuRadio
SoundCloud
Saavn
Digitally Imported
JAZZRADIO.com
ROCKRADIO.com
RadioTunes
radioPup
radio.com
Mad Genius Radio
Xbox Music
Live365
Fresca Radio
Google Music
Fit Radio
SiriusXM
Tidal Music
MixRadio
BandCamp