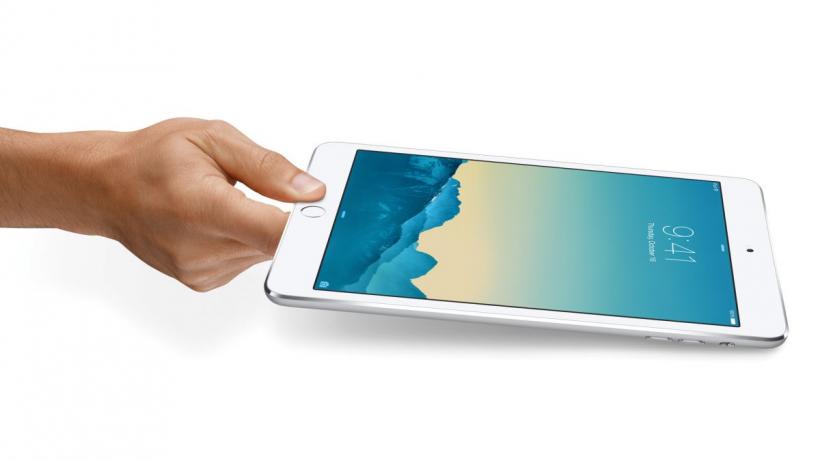 KGI Securities analyst Ming-Chi Kuo has made a few last minute predictions ahead of Apple's June quarter earnings report. In his note to investors, obatined my AppleInsider, Ming-Chi Kuo estimated that Apple " shipped 54.2 million iPhones, 8.8 million iPads, 5.4 million Macs and 3.9 million Apple Watches over the three-month period ending in June." According to Ming-Chi Kuo's estimate, iPad sales have hit another slump and are down 33.5 percent from last year.
Ming-Chi Kuo also offered his clients a few thoughts on possible future Apple products. Kuo believes that Apple will release a thinner and lighter iPad mini this fall to boost tablet sales. He described the fourth-generation iPad mini as a "mini version of the iPad Air." Kuo did not mention the iPad Pro, which he predicted would ship with a stylus in Q2, or next-generation iPad Air. Recent rumors have suggested Apple will not refresh its 9.7-inch iPad lineup this year.
Kuo said customer response to the Apple Watch was "tepid," and he expects Apple to release a new "aluminum Apple Watch Sport model with yellow or rose gold coating," according to AppleInsider. He also expects Apple to release new iMac models later this year.
Apple will announce its June quarter earnings on Tuesday, July 21, 2015 at 2pm Pacific / 5pm Eastern Time.