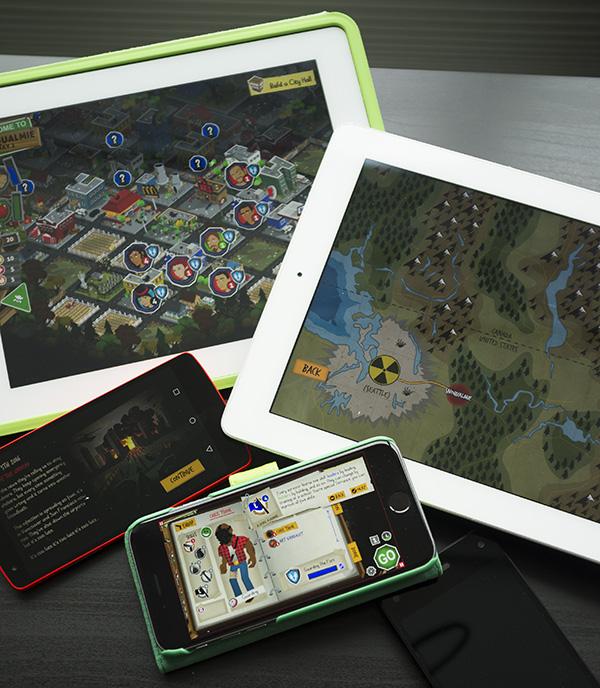 The iOS port of the zombie survival game Rebuild 3 has been delayed until August 27th. Developer Sarah Northway announced on Tuesday that a "last-minute device incompatibility issue" forced her to delay the launch of the game originally shceduled for August 13th. The unforeseen issue has also prompted Northway Games to extend its mobile testing team to 2,000 slots. There are 1,000 slots for iOS users and 1,000 slots for Android users.
Northway is looking for owners of older devices such as the iPad 2 and iPhone 4 to test Rebuild 3. You can learn more about the Northway Games testflight team here.
Rebuild 3: Gangs of Deadsville is a resource management, horror survival game that tasks players with surviving a zombie apocalypse. Players must rebuild their city while fighting off zombie invasions, and dealing with rival gang attacks, starvation and other real life scenarios. Players can expand their city by clearing out the undead and taking over abandoned buildings such as malls and hospitals.
The third game in the series features the ability to farm, fish and scavenge for food, 50 building types, rival NPC forts with their own agendas and more. You can see a list of all the new features here, and learn more about the Rebuild series at northwaygames.com.