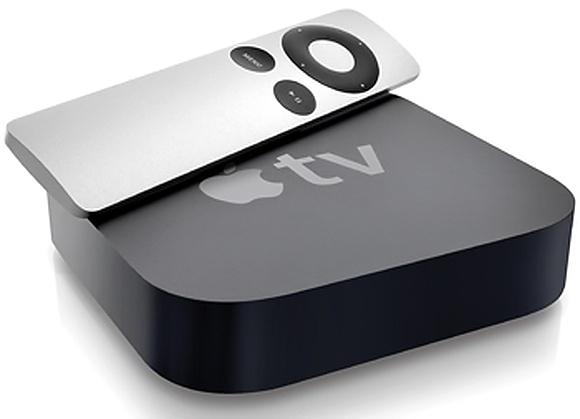 Apple is expected to announce its next-generation Apple TV at its September 9 media event at the Bill Graham Civic Auditorium in San Francisco, CA.. The new digital streaming device will allegedly be a huge upgrade from its predecessor featuring a more powerful processor, redesigned remote with motion sensors and Siri integration.
Today Buzzfeed has learned some more details about the fourth-generation Apple TV. The biggest feature in an universal search option that would allow users to search for videos across all, or most, streaming services at the same time. This is a great feature so you don't accidently pay for a movie or television show you may be able to watch for free.
The fourth Apple TV will retail for under $200, according to 9to5Mac, and the third-generation set will remain for sale as a $69 entry-level option.
The Apple TV 4 will also include its own App Store for purchasing games and other content, a voice control option and a thicker redesign.
Apple's media event is scheduled for at 10 a.m. PDT on Wednesday, September 9. You can watch a live-stream of the keynote on your Mac, iPod touch, iPhone, iPad or PC with Microsoft's Edge browser on Windows 10 at www.apple.com. Apple is also expected to unveil its next-generation iPhone during the press conference.